Looking to outsource software development to Southeastern Europe? You're in the right place.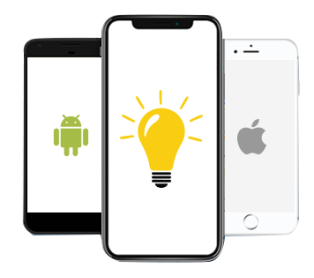 OUR HOMETOWN MOSTAR IS AN AMAZING CITY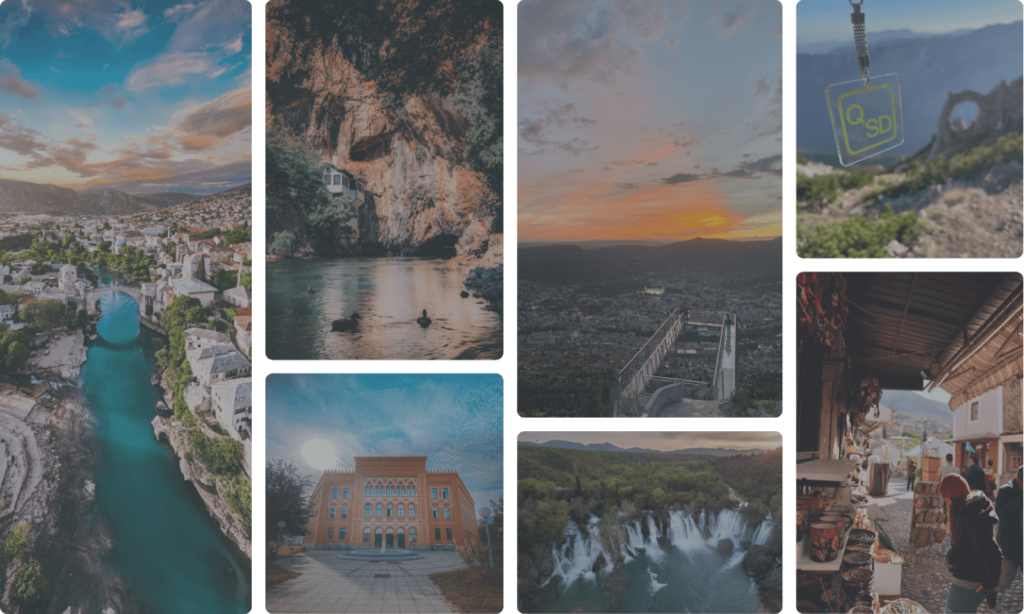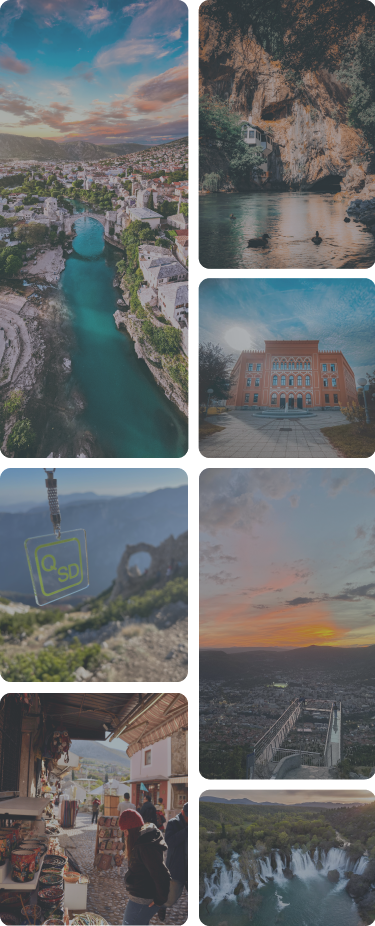 The Western Balkan region is one of the fastest-growing tech hubs in the world.
Based in the warm heart of Europe, our team is flexible enough to collaborate within different time zones and deliver top tech solutions with the professionalism our clients expect and are used to.
"I have been extremely impressed with QSD from the first day. They have made the whole series of our apps and I have been using them as our sole mobile development provider. With each project they went an extra mile. Each time we thought our UX was done, they came back reporting UX issues we had no idea they existed. Highly creative and innovative team."
Marco P
DomTec BV, Netherlands
"We chose this team as we are top contributors on the Play Store and we knew that we cannot afford any risk. We got a highly trained team that was able to maintain our robust infrastructure and our demanding users. We were blessed to find this team. Try them and let me know if we were wrong!"
Benjamin & Jens
Jaumo
"I love QSD. Absolutely amazing results and experience creating our website and mobile applications. We chose this small company to help us create Internet and mobile identity for our new product. We got way more than we expected. You will not regret if you choose this team for your project!"
Christoph B
Victorinox
OUR PEOPLE ARE OUR GREATEST STRENGTH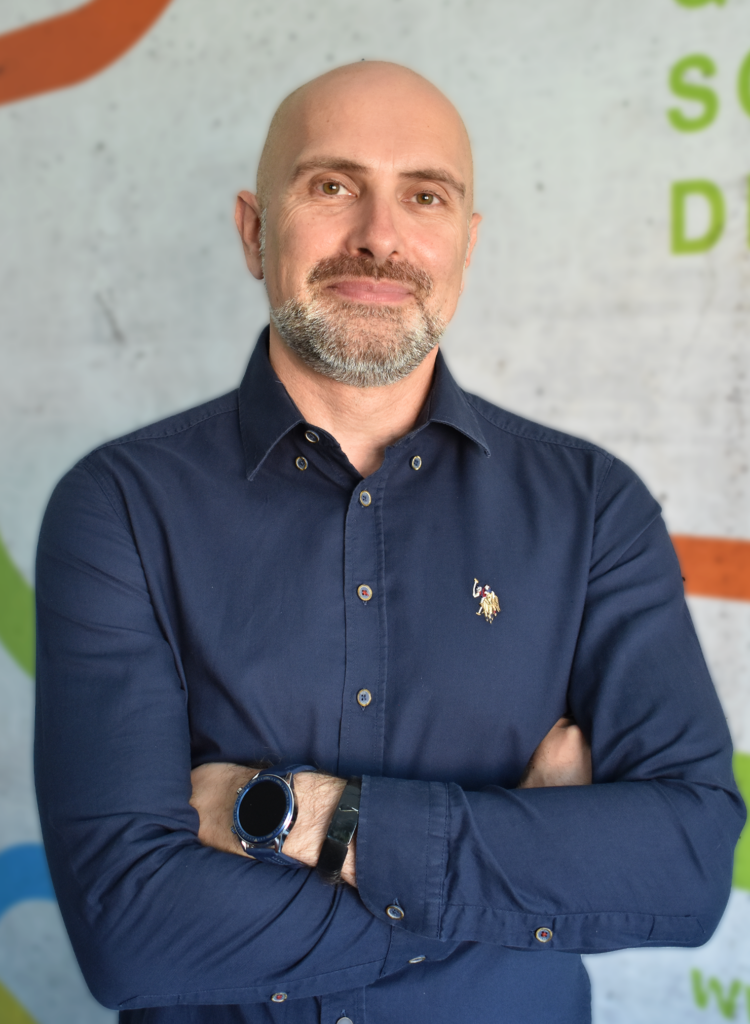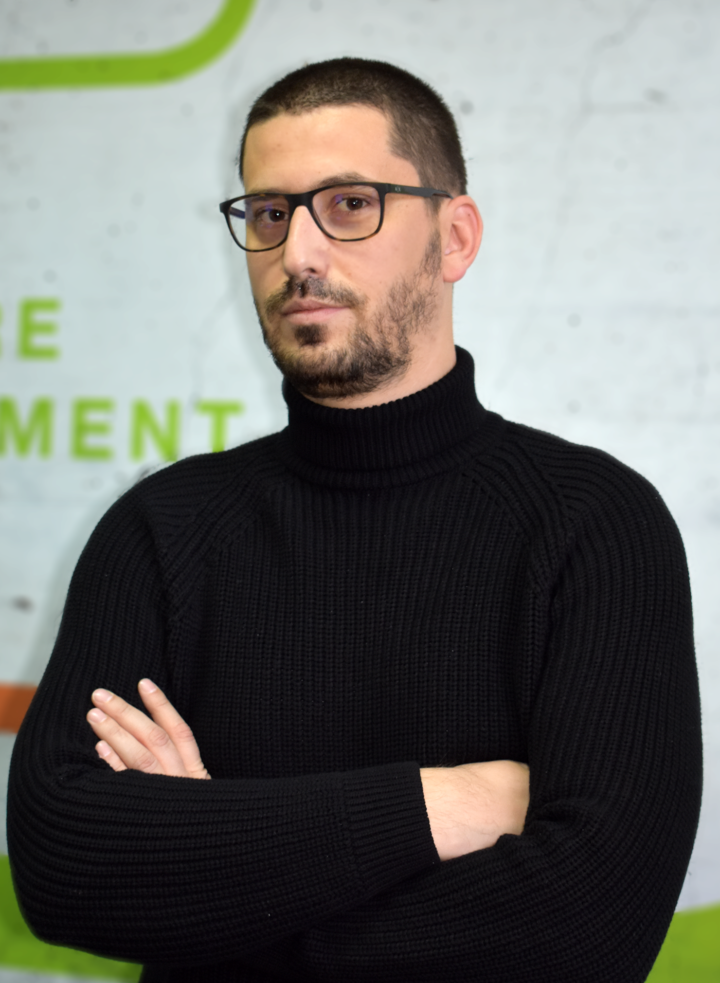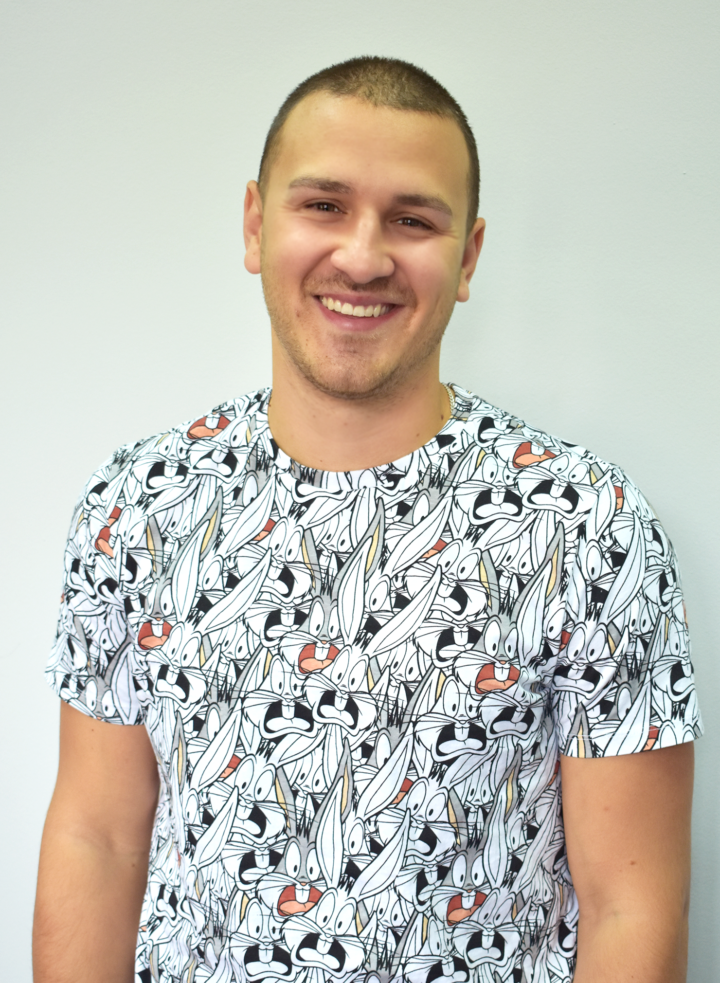 Igor
Android Developer & Board Member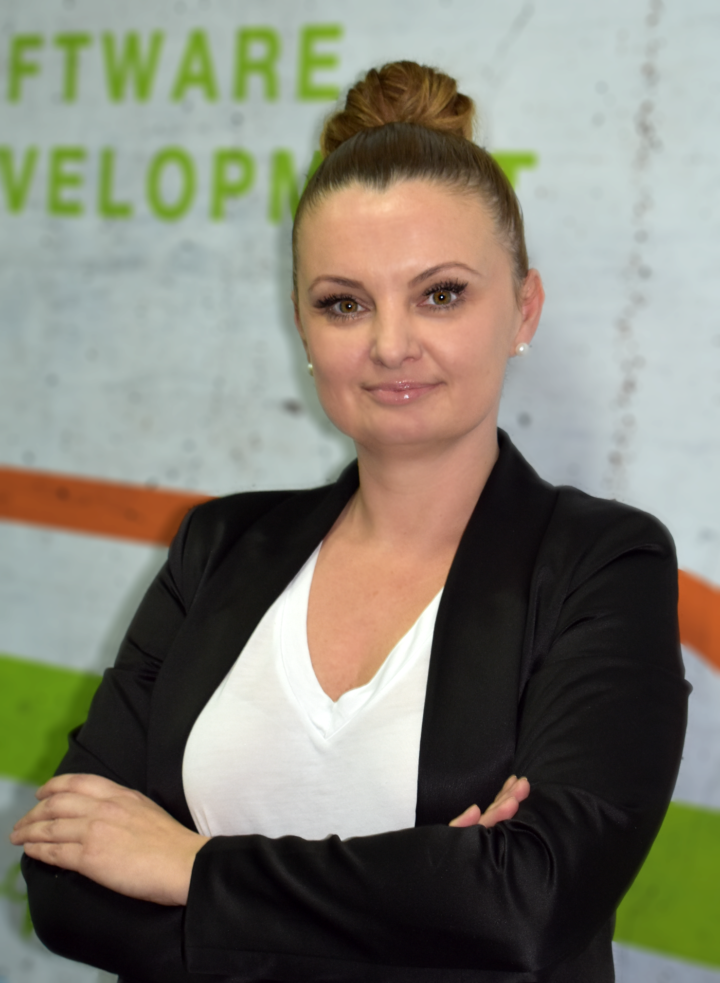 Dražena
Project Manager & Scrum Master